Euroguss 2020 Show Live
From: 2020-01-14 To: 2020-01-16
Region: Germany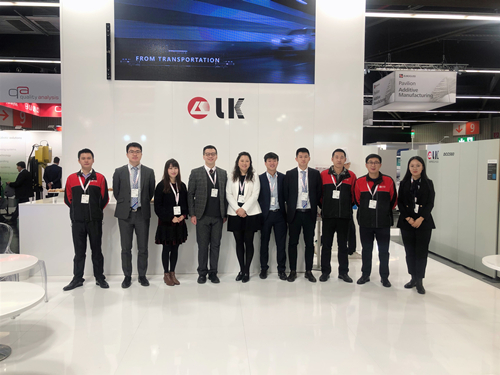 The German Nuremberg Die Casting Exhibition EUROGUSS is one of the largest exhibitions in the die casting industry in Europe.
On January 14, local time in Germany, EUROGUSS 2020 was grandly opened at the Nuremberg Exhibition Center in Germany, with more than 750 exhibitors from 36 countries including Switzerland, Italy, and Spain.
LK Group's booths are located in halls 8 and 9 with booth numbers 8-314 and 9-310. The IMPRESS-PLUS DCC580 intelligent die casting unit and AVIS DC20 hot chamber die casting machine were exhibited. Focusing on magnesium-aluminum die-casting, zinc alloy die-casting, etc., we provide intelligent production, energy saving and innovative die-casting processes and technologies to high-end European customers.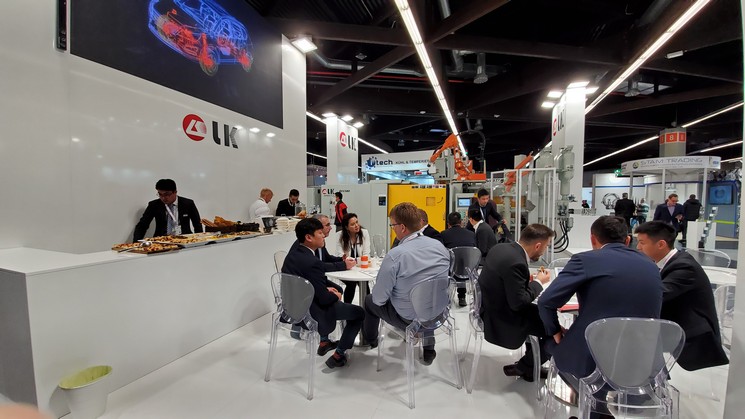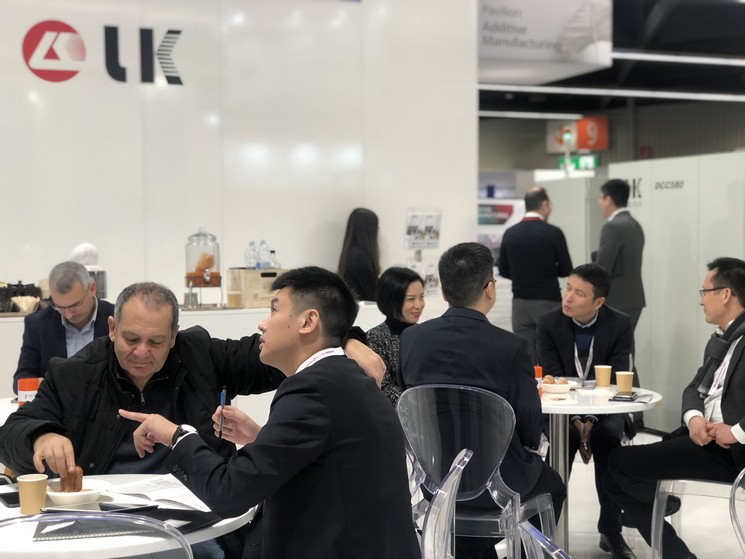 The IMPRESS-PLUS DCC580 intelligent die-casting unit is designed to meet the industrial, intelligent, digital, and information-based production requirements. It applies advanced technologies such as smart injection systems, quality monitoring systems, energy-saving control systems, and intelligent process assistance systems to achieve remote monitoring and production process that can save energy consumption of at least 50%.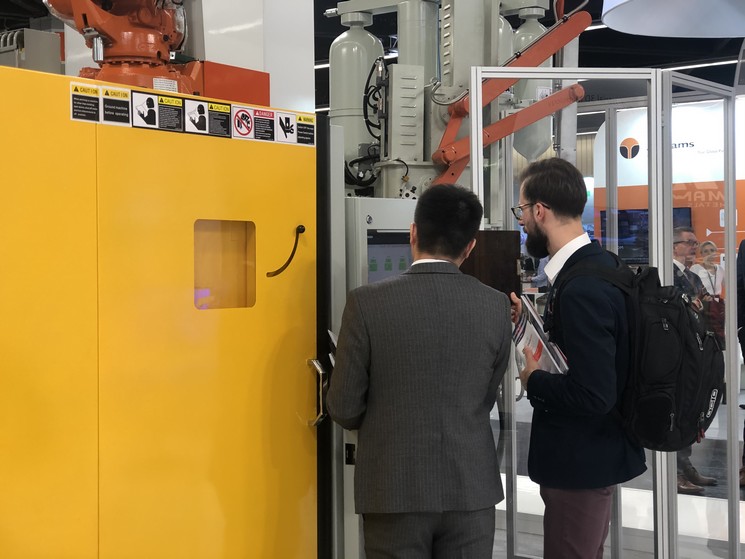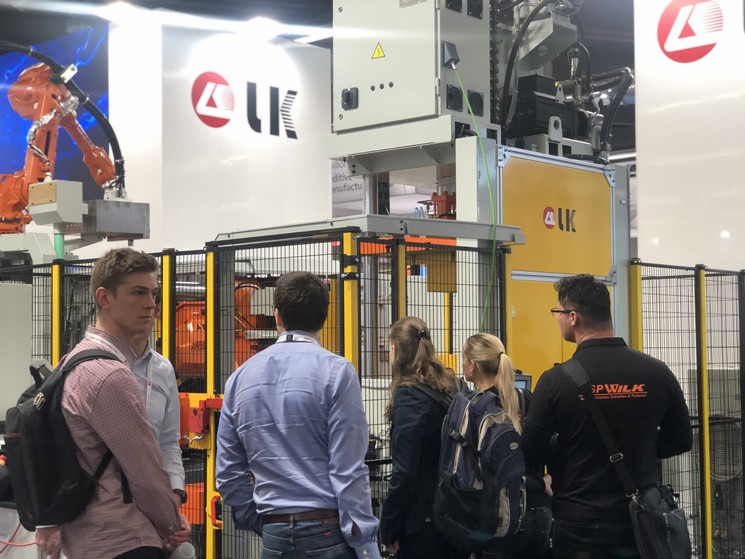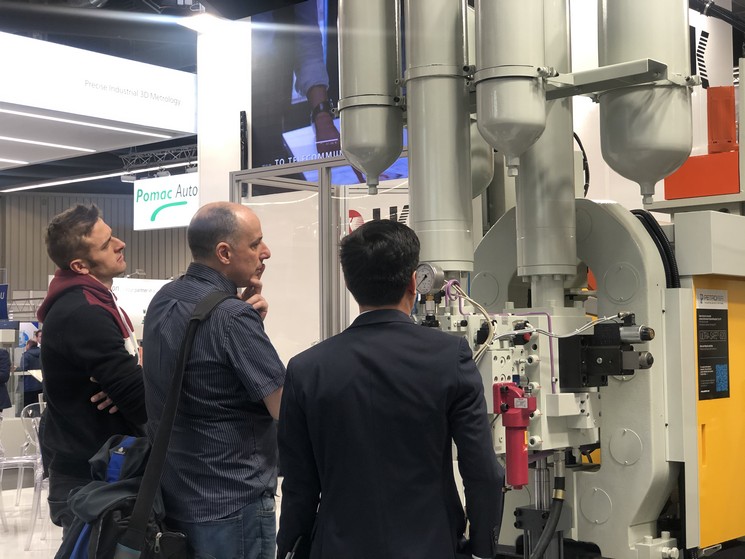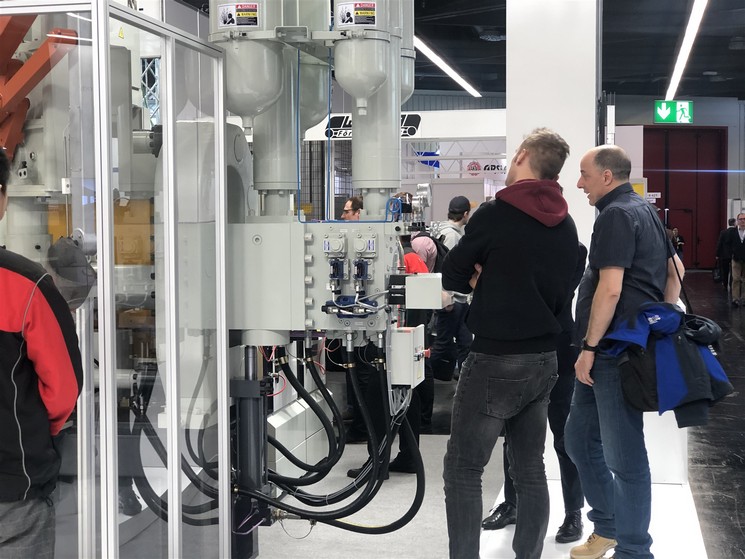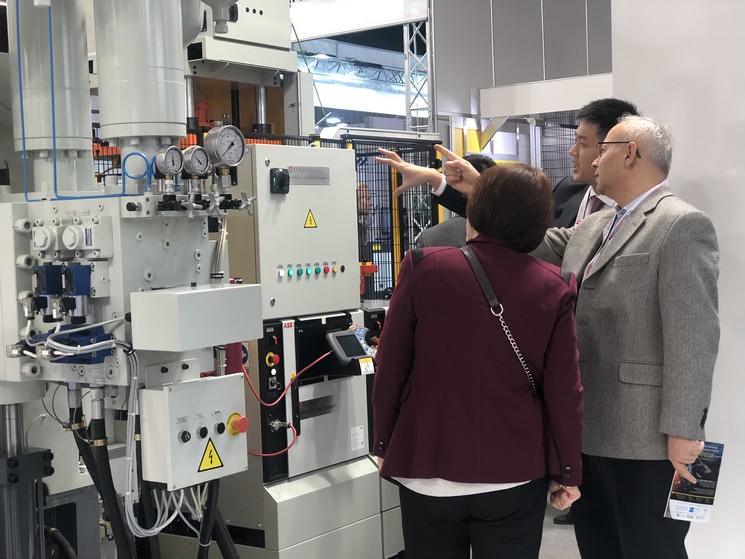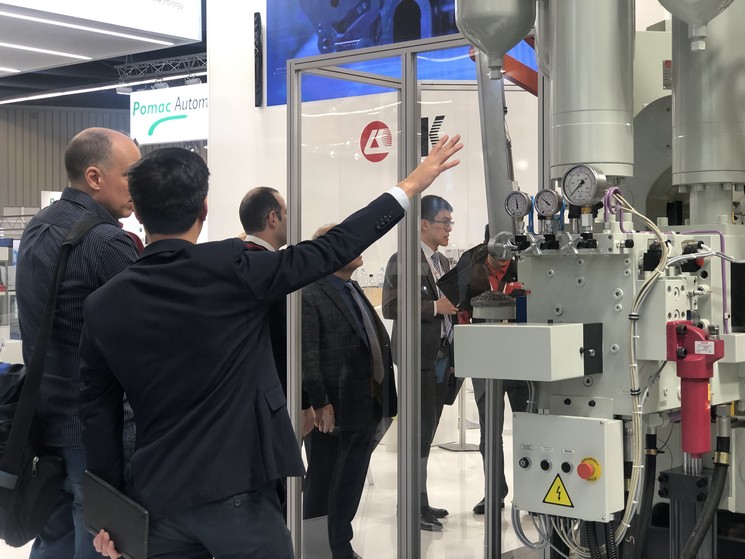 AVIS DC20 is a newly designed and improved fully automatic production hot-chamber die casting machine equipped with automatic feed robot, practical digital control ESC, digital position sensor detection and displacement sensor equipment, automatic spraying, automatic falling materials and direct finished products, mainly used in the production of instruments and meters, daily hardware and zinc, lead and other low-melting non-ferrous alloy parts.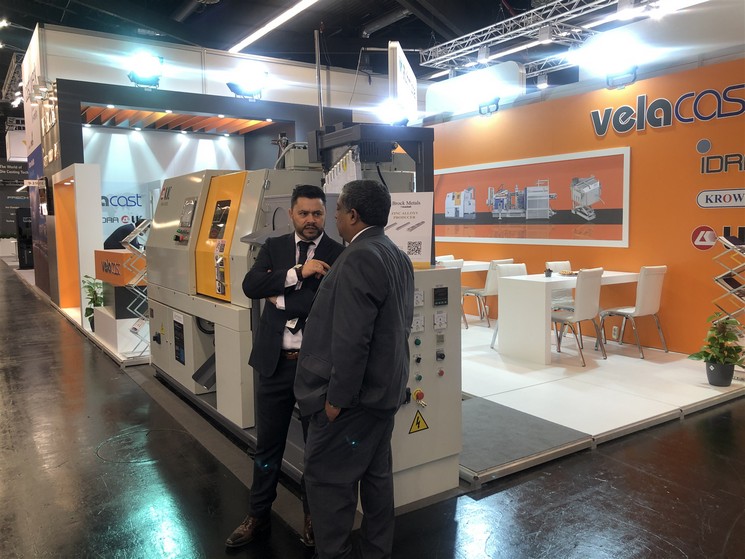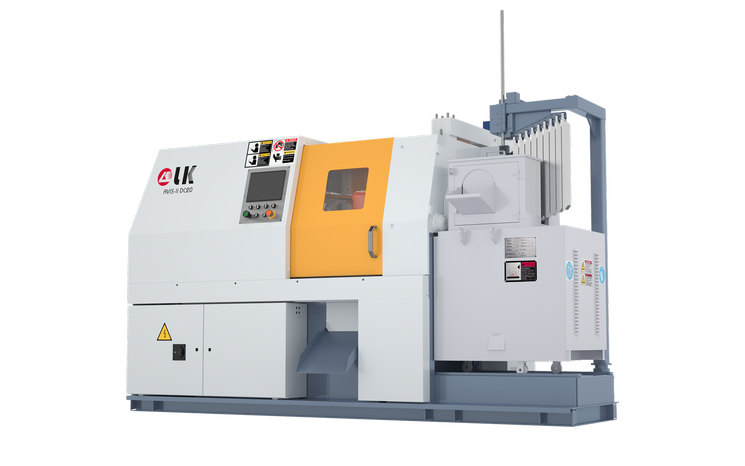 EUROGUSS 2020 will run until January 16. As an international die-casting event that brings together die-casting equipment manufacturers, die-casting foundries and service providers, we look forward to discussing with you the market value and opportunities of the die-casting industry!