LK Group won the Award of "Learning Enterprise Award 2019"
From: 2019-12-14 To: 2019-12-14
Region: China Hong Kong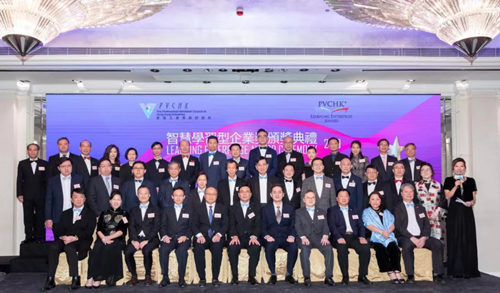 In 2015, The Professional Validation Council of Hong Kong Industries established the "Learning Enterprise Award" for the first time, which is held every two years to recognize companies that promote a learning culture, establish a learning system, and effectively transform and achieve excellent results.
After self-assessment, preliminary assessment by reviewers, and final objective review by independent final review committee experts, LK Group has invested in "resource investment to promote talent training", "systematic management of talent development", "information technology application", "strategic use", "enterprise "Culture" five criteria and 50 details reached the assessment criteria, and won the "2019 Smart Learning Enterprise Award". Mr. Jim Liu, CEO of LK Group, and Ms. Chong Siw Yin, Chairman of the Board, attended the award ceremony.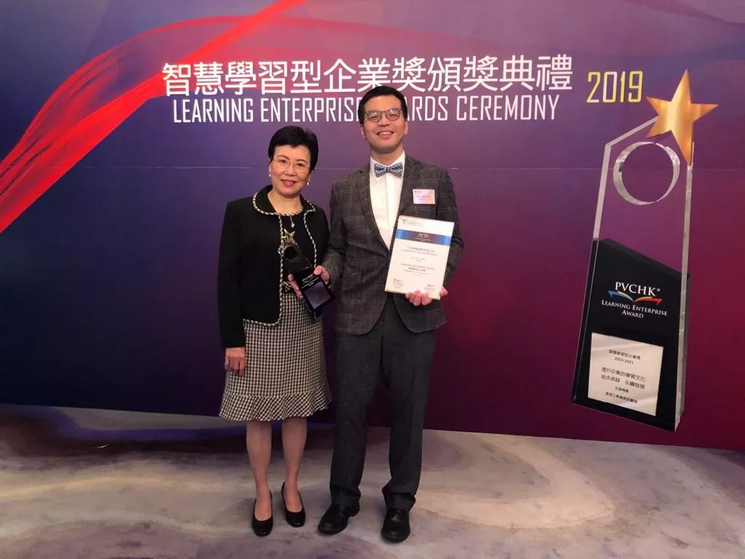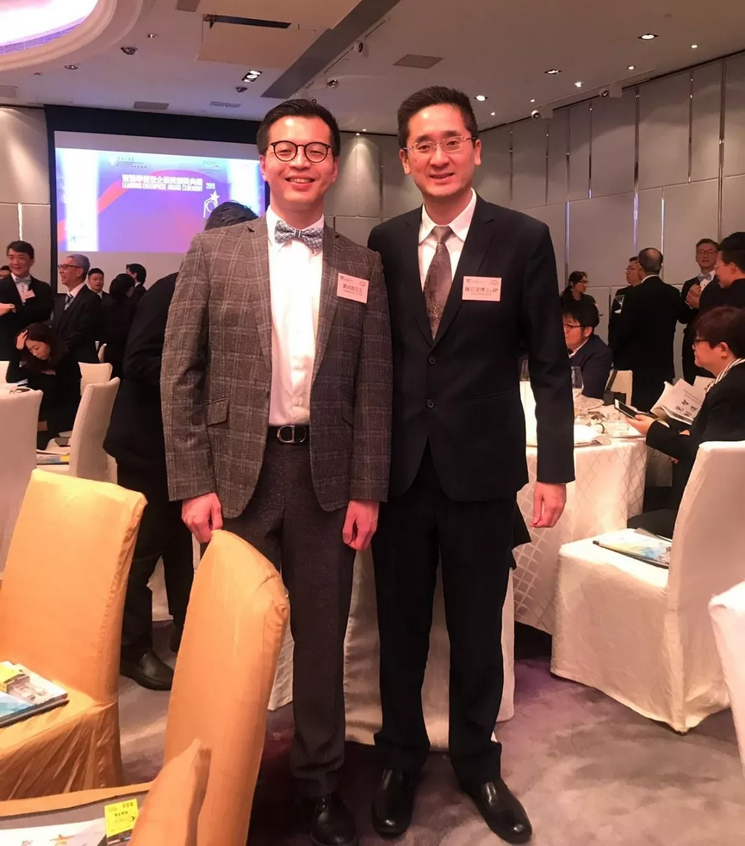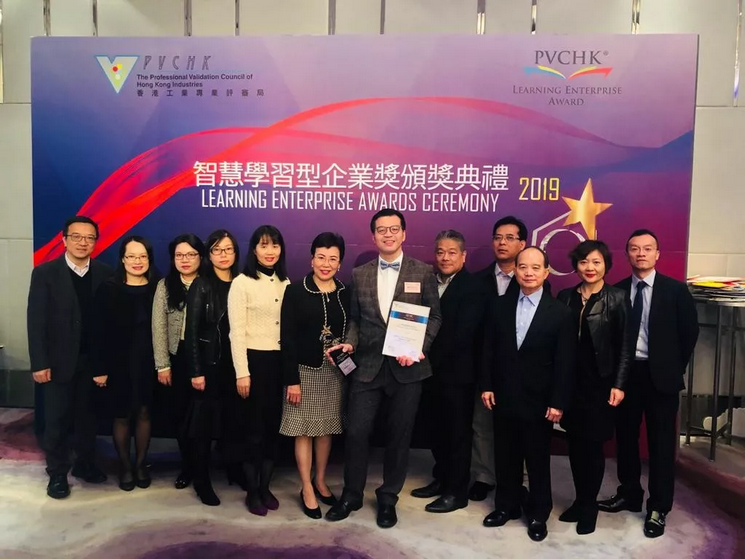 The reviewing experts pointed out: "LK has achieved brilliant achievements in terms of the number of patented inventions, and has cooperated well with universities and colleges. LK excels in intelligent production services and the application of new technologies."
The assessment of the "Learning Enterprise Award" is very rigorous. It is organized by a number of scholars and industry experts to be evaluated by the Hong Kong Industrial Professionals Evaluation Bureau. Enterprises must have a good learning culture and promote the learning and innovation of all employees. A total of 23 companies have been selected this year.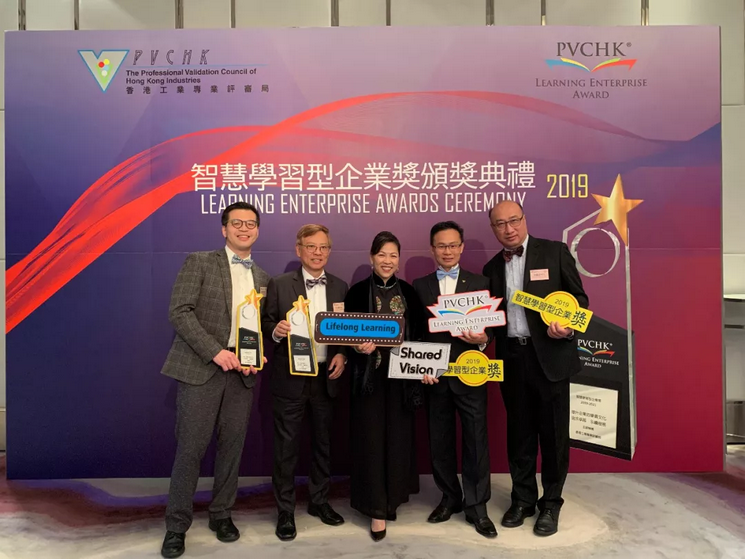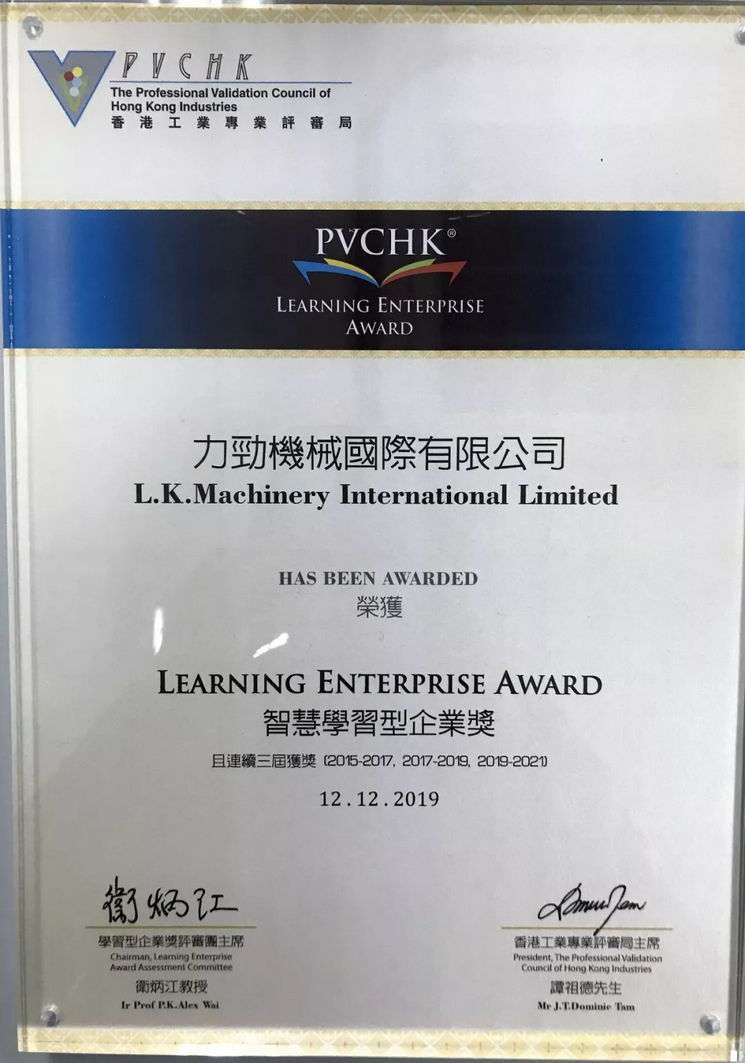 Mr. Sze Kam-shing, the chairman of this executive committee, said, "Since 2015, all award-winning companies have a common characteristic. They are vigorous and motivated, can withstand challenges, and have established continuous learning for the industry. "
2019 is the 40th anniversary of the establishment of LK Group. In the 40 years of development, it has always been learning to promote technological innovation, established a comprehensive training system, and trained a number of elite talents. Innovative fusion, continuous movement, continuous learning, and energy in action!