LK Group won the "Innovation and Technology Achievement Award 2019"
From: 2019-12-06 To: 2019-12-06
Region: China Hong Kong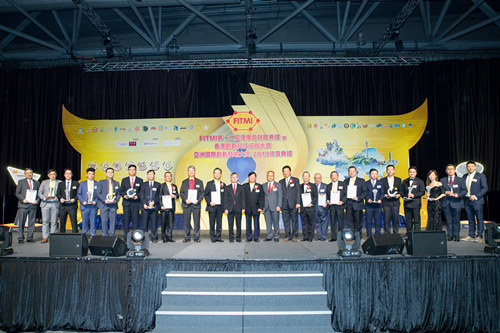 Recently, the inaugural ceremony of the 12th Council of the Hong Kong Federation of Innovation Technologies and Manufacturing Industries (FITMI) and the Hong Kong Innovation and Technology Achievement Award, and the Asia International Innovation and Invention Awards 2019 Ceremony were held.
Dr David Chung Wai-keung, Deputy Director of the Innovation and Technology of the HKSAR, Mr. Liu Yajun, Deputy Director-General, Economic Affairs Department and Head of the Commercial Office, Liaison Office of The Central People's Government in the HKSAR
Mr. Qian Weiqiang, Deputy Secretary and Vice Chairman of the Party Committee of the China Invention Association Mr. Li Yuanfa, Chairman of the General Conference, and Mr. Lu Wei, Chairman of the FITMI Achievement Award 2019, attended the meeting.
LK Group won the "Innovation and Technology Achievement Award" for its innovative contributions in the three areas of die-casting, injection molding and CNC. Mr. Jim Liu, the CEO of the group, received the award and delivered a speech on behalf of the company.
Mr. Jim LIu said: "Die casting industry is more likely a traditional business, as the second-generation of LK. We need to be innovative on the basis of tradition and cooperate with the new era of technology, such as industry 4.0; monitor the production performance but do not need to stay at the workshop.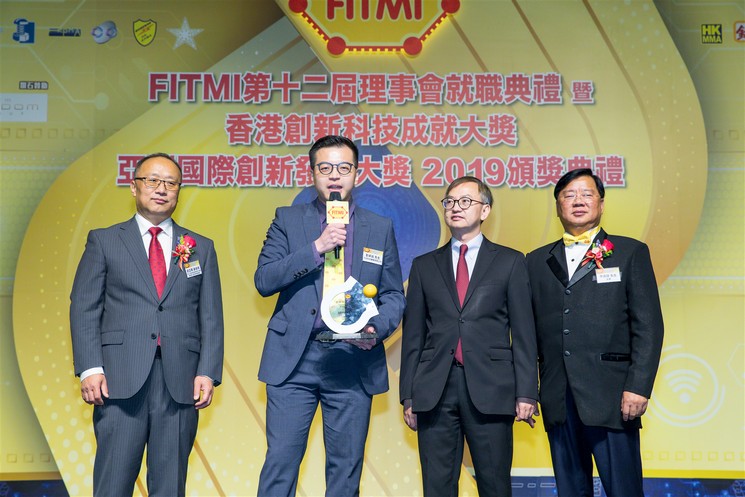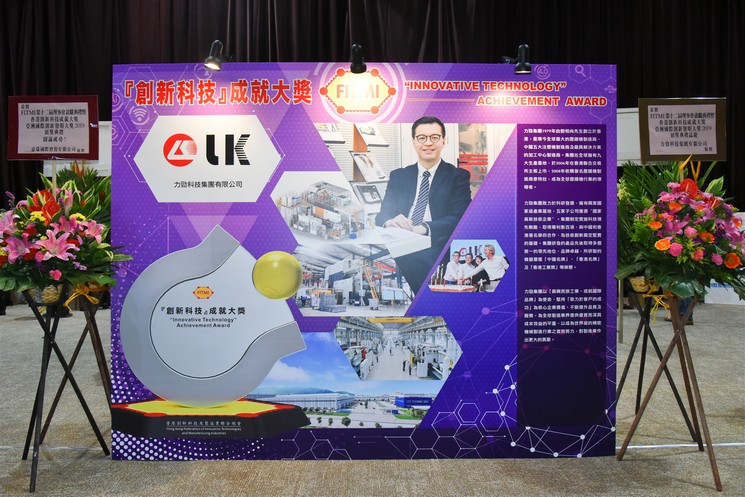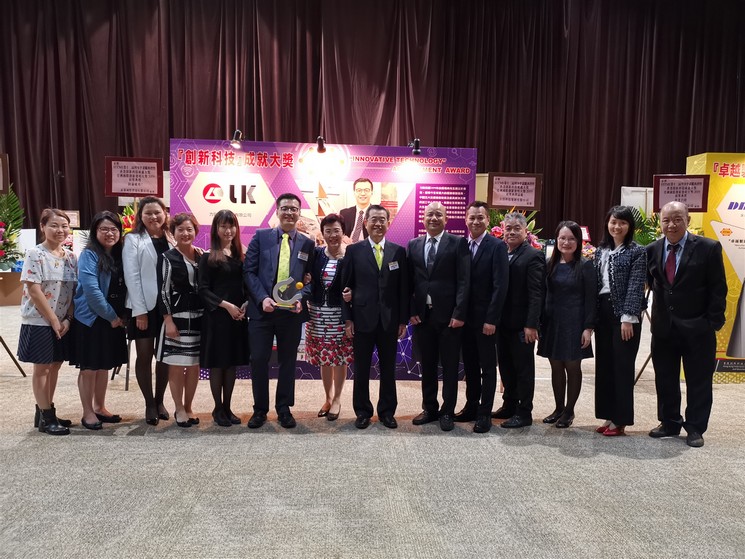 Since its establishment 40 years ago, LK Group has been committed to scientific and technological innovation and development, formulated and implemented a leading technology strategy, continuously increased investment in scientific research funds and human resources, and has obtained hundreds of technology patents and leading technological achievements.