Convergence of Power Creating the Future – LK 40th anniversary event, Zhongshan
From: 2019-11-28 To: 2019-11-28
Region: Zhongshan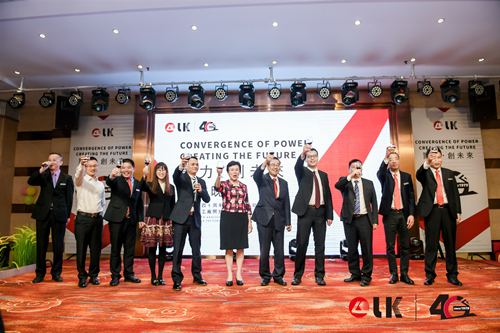 On Nov 28, LK's 40th anniversary event came to Zhongshan, as well as sharing on the plastic industry in China. The event slogan is "Convergence of Power Creating the Future". The industry experts, trade group professionals, foreign customers and media personnel attended the event. The total attendance was more than 500 people.
Factory tour
The crowd toured around the factory to learn more about the different injection machines following the lead from LK Group founder Mr. Liu, CEO Jim Liu and Zhongshan LK General Manager Mr. Tse. LK showcased Forza-III 650T, equipped with MuCell (Microcellular Foam Technology), for car body frame structure manufacturing. The technology is suitable for making parts which are high in strength and easily deformed.
MuCell Introduction
N2 is utilized for foaming with no other additives added. Effectively solving the problem of difficult forming and easily deformed, as well as lowering the weight and cycle time.

Machine: FORZA-Ⅲ 650T with MuCell Technology
Product: Car body frame
Dimensions: 42cm*19cm*9cm
Cavity: 2
Material: ABS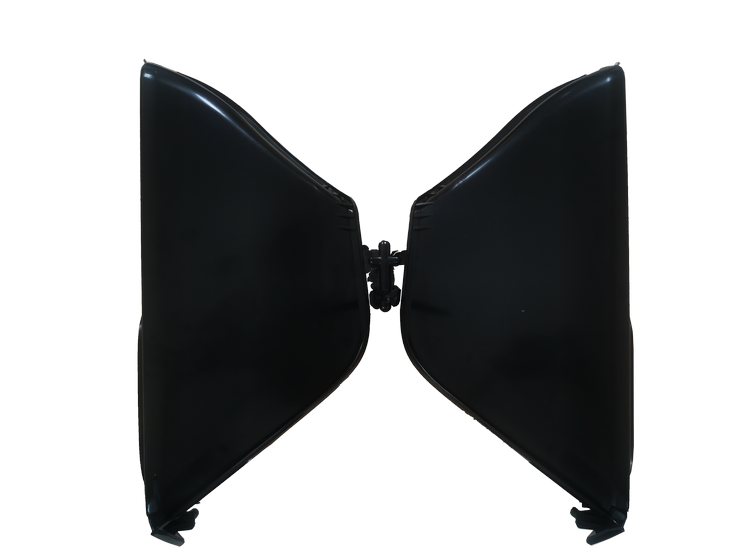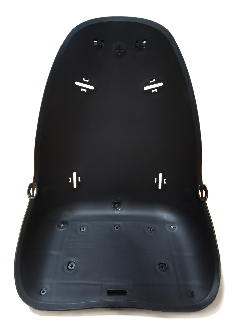 Zhongshan factory is the second plant in Mainland China from LK. It is primarily responsible for producing FORZA two-platen machine, POTENZA servo energy saving machine, EFFECTA high speed machine and EFFORT direct press machine. They cover industries such as automotive, home appliances, logistics, hygiene and personal care, medical and electronics.
LK Group – Wanxing Group strategic partnership
LK Group has partnered with Wanxing Group since the 90s. Currently there are more than 1500 sets of injection molding machines on Wanxing products manufacturing. In this strategic partnership, both parties will collaborate in new era industry develop, particularly in the toys industry.
Summit
The commencement was addressed by LK Group founder Mr. Liu, Chairwoman of the Board Mrs. Chong, CEO Jim Liu, Zhongshan LK General Manager Mr. Tse and Chairman assistant Lucia Liu.
Mr. Liu delivered the opening speech. He looked back the 40 year development history of LK and how injection molding machine manufacturing developed. He also mentioned the strategic planning and objectives for the future.
LK Group executive director and Zhongshan LK General Manager Mr. Tse delivered a speech.
The chairman of Guangdong plastic industry delivered a speech about the opportunities and challenges in the plastic industry.
General Manager from CAPAC Auto Parts Investment Holding Co., Ltd. delivered a speech about how vertical integration can bring new momentum to the light weight application in the automotive industry.
Trexel Asia-Pacific managing director delivered a speech about how MuCell can be used in plastic products forming.
The lead scientist from the World Green Organisation delivered a speech about the future and challenges of the ecoplastic and polylactic acid.
LK Group director Dave Fung delivered a speech about the application of the 3rd generation of LK innovation and technology.
Deputy chairman of China Smart City Construction Investment Dr. Wang delivered a speech about how Industry of Internet can benefit the plastic industry.
Banquet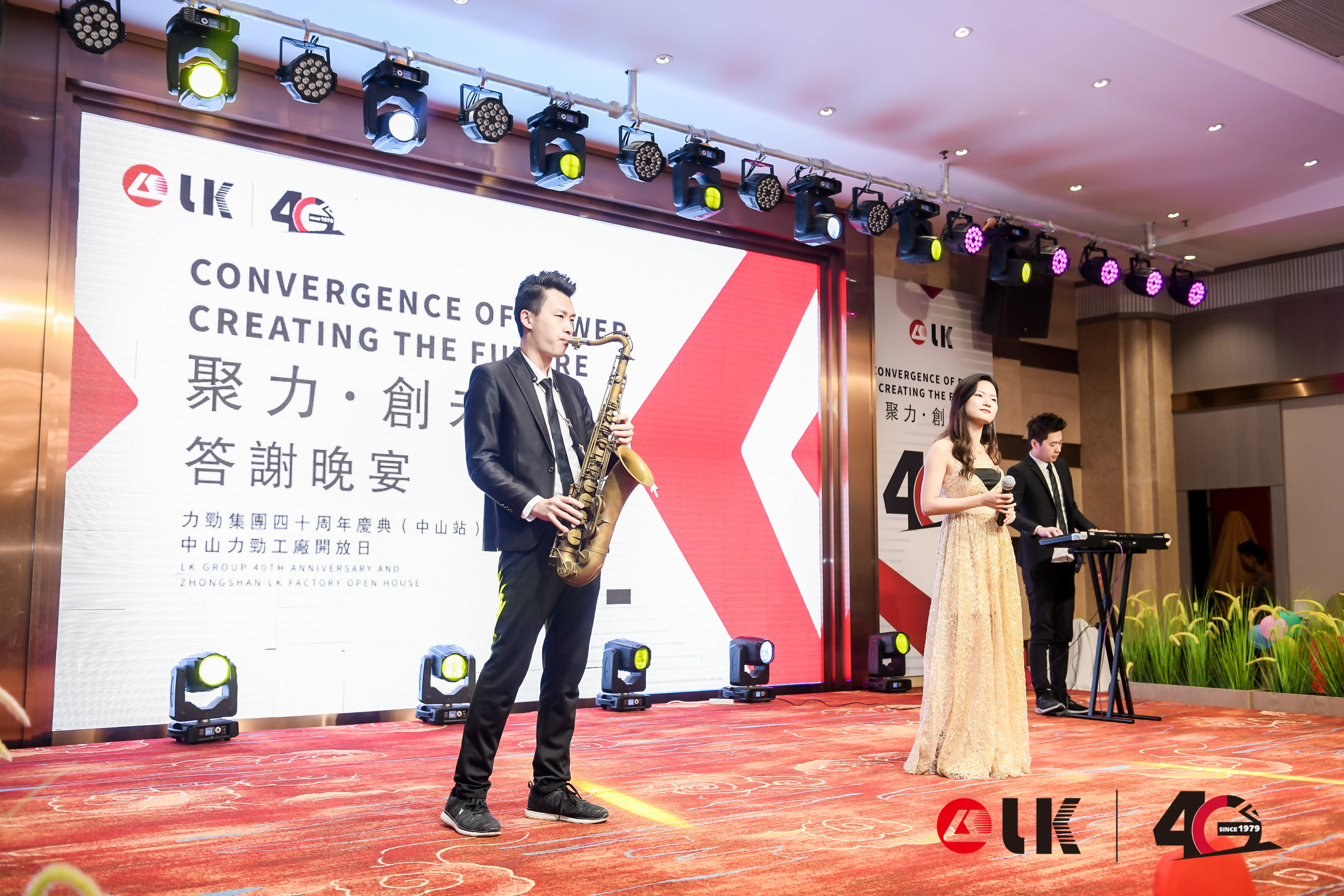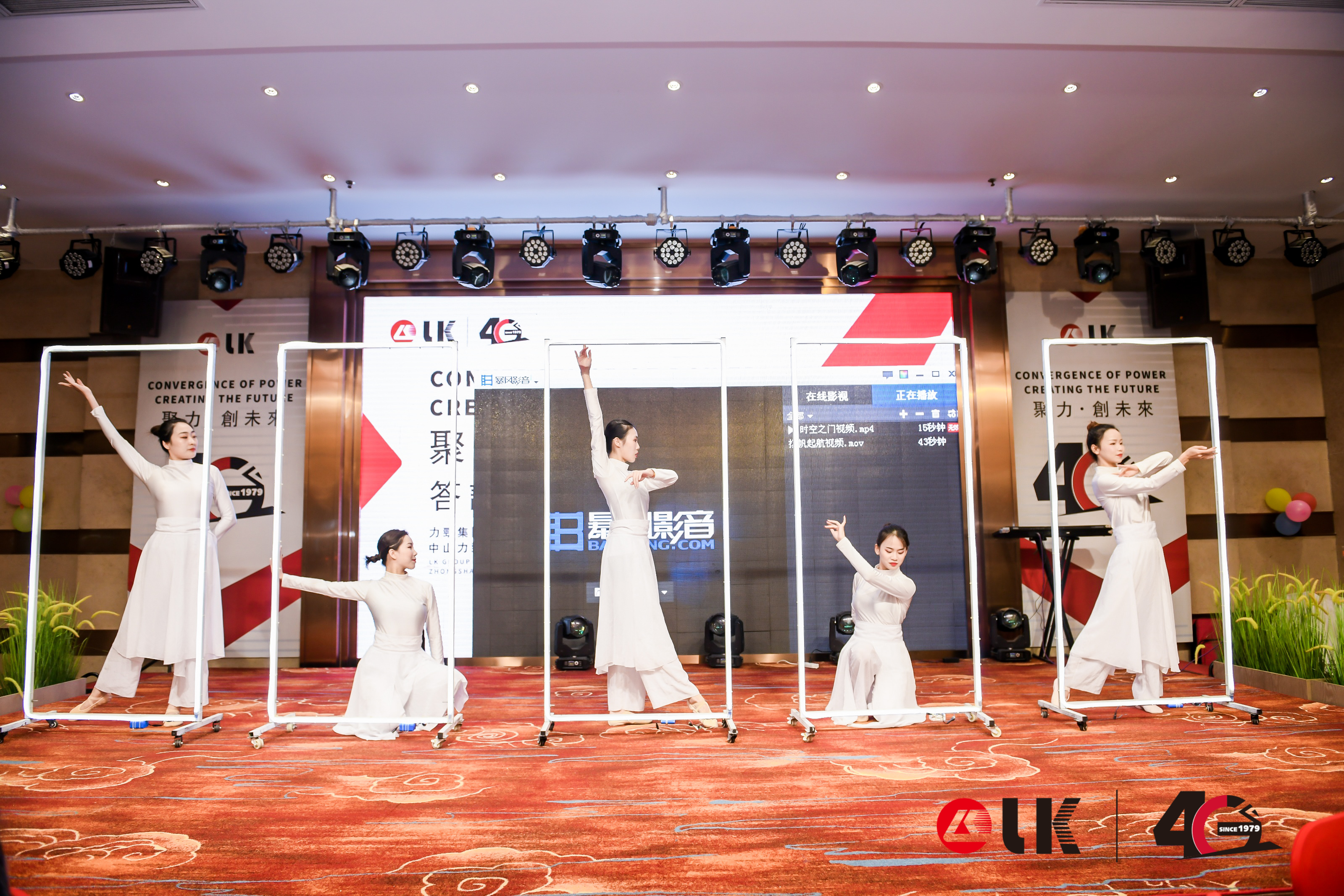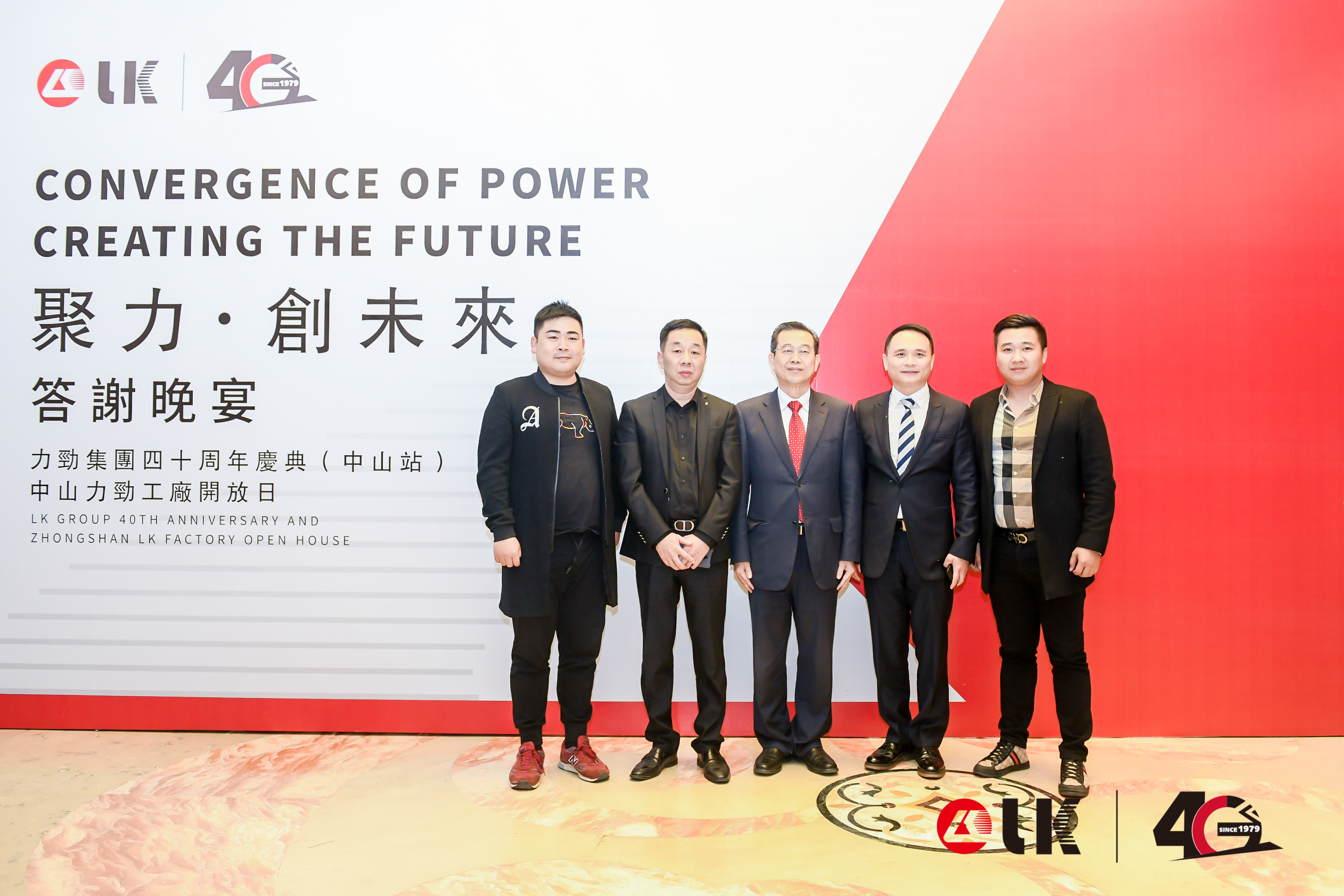 LK has more 30 years of experience on injection molding machine manufacturing since the first injection molding machine from LK was developed. Currently LK is one of China's top 5 injection molding machine manufacturer, covering machine series such as two-platen, micro size, MuCell, fully electric, direct press and 2K/3K applications.
LK is committed to innovation and will continue to bring the best solutions to customers and achieve success.