LK Invites you to DMP 2019, showcasing the intelligent cell
From: 2019-11-26 To: 2019-11-29
Region: Shenzhen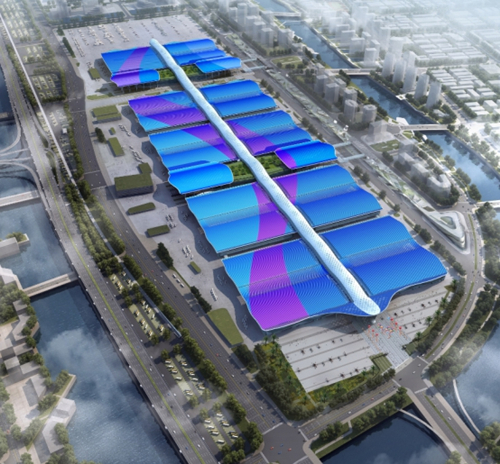 DMP 2019 regions came to participate in technological advancement in smart equipment manufacturing, automation, robots, mold/die, machining and other peripherals. The Greater Bay Area is a nest for mutual development for different cities in different industries.
LK has set up two booths in the exhibition, one in 8D15 and one in 9A21 respectively. The machines on stage are Forza-III two platen injection molding machine, Potenza-DV 2K injection molding machine, Impress-Plus cold chamber die casting machine and VC-800 vertical machining center.
Hall 8 Booth 8D15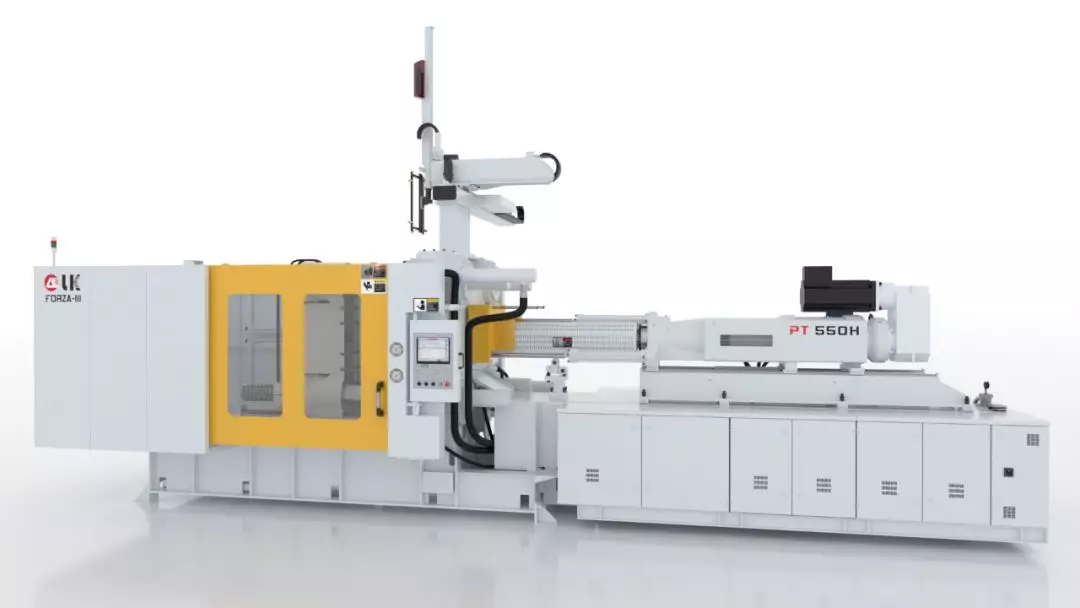 Forza-III PT650H Two-platen energy-saving servo injection molding machine
Two-platen compact combined with European machine controller and high-quality hydraulic sealing technology. Optimal production efficiency is achieved.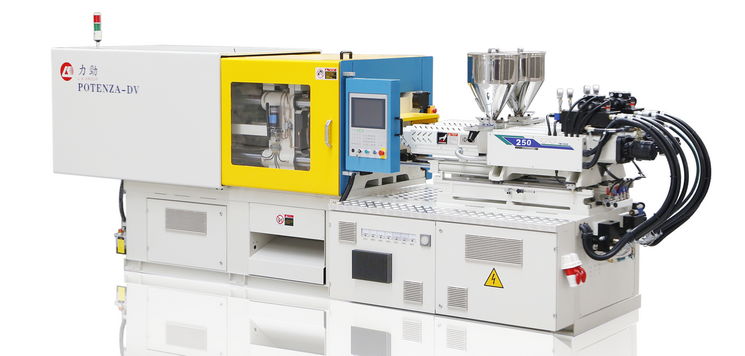 POTENZA-DV PT250 2K energy-saving servo injection molding machine
European machine controller, with single-cylinder injection and gear type automatic mold height adjustment. High-performance servo motor and high precision feedback devices lead to high production efficiency with low energy consumption.
Hall 9 Booth 9A21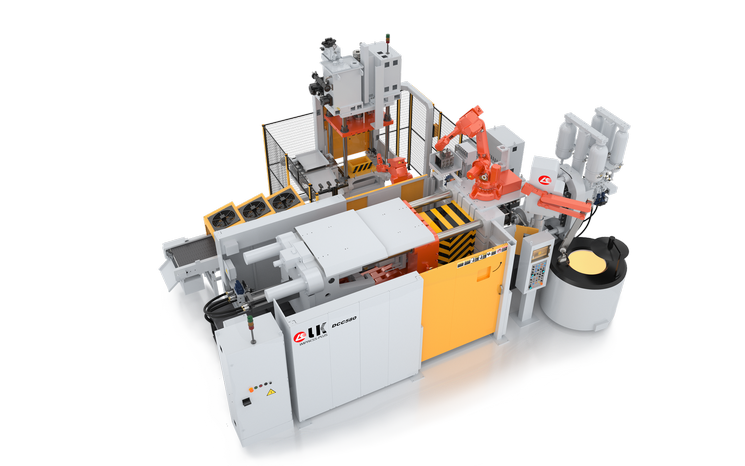 IMPRESS-III DCC280 energy-saving cold chamber die casting machine
A one-stop die casting solution combining services such as closed-loop control, smart die height adjustment with the touch of a button, smart injection and quality control.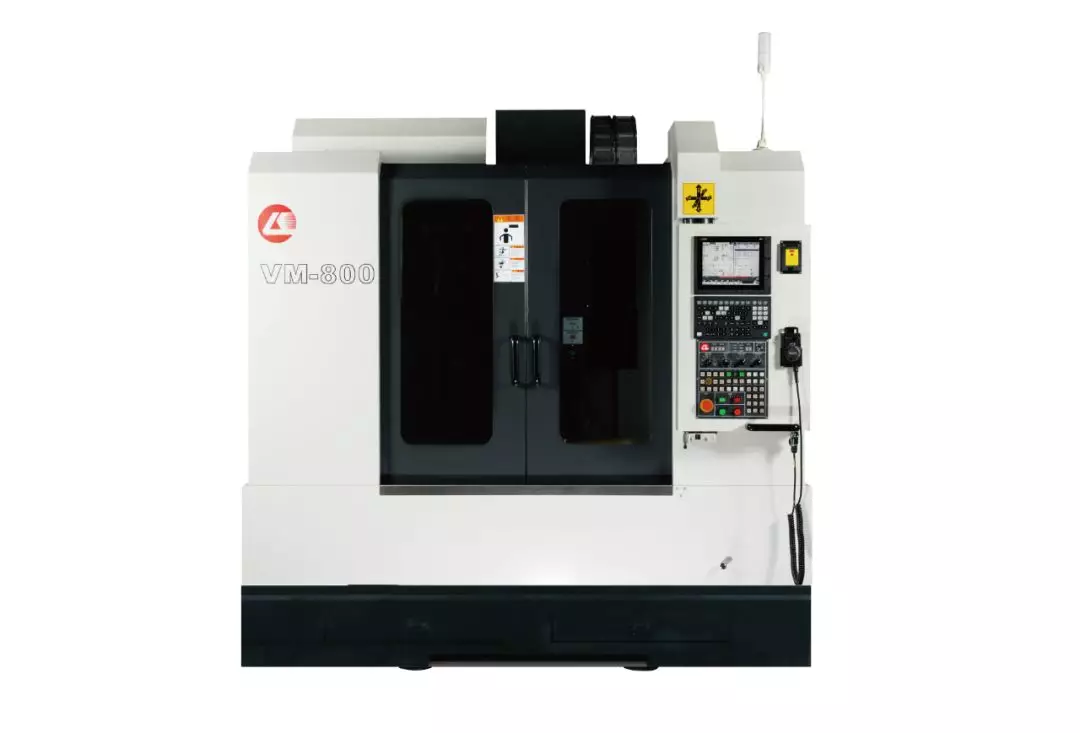 VM-800 vertical machining center
A machining center that is equipped with Mitsubishi M80 controller. With maximum torque of 95.5 Nm, maximum output of 15kW, cutting displacement speed of 1-10,000mm/min and blade changing time of 2.5s, our machining center is widely used in the transportation industry such as automobiles, motorcycles and shipbuilding.
The development trend of manufacturing industry is to become more innovative, automatic and intelligent. Please visit our at 8D15 and 9A21 to see how LK can cope with such trend and bring customers into Industry 4.0.