Deputy Mayor Lai Huaping of Fuxin City visited LK Shenzhen plant
From: 2019-11-15 To: 2019-11-15
Region: Shenzhen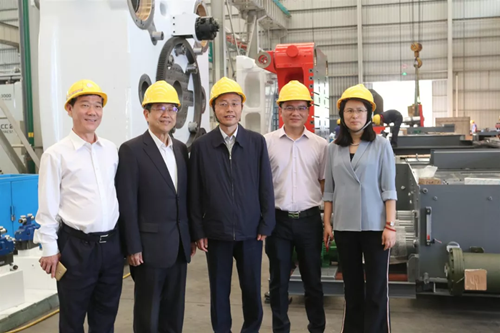 On November 15th, Deputy Mayor Lai Huaping of Fuxin City, Liaoning Province and his party visited LK Shenzhen production base to advise and had a discussion with the founder of LK Group, Mr. Liu and the heads of LK Shenzhen and Fuxin production bases.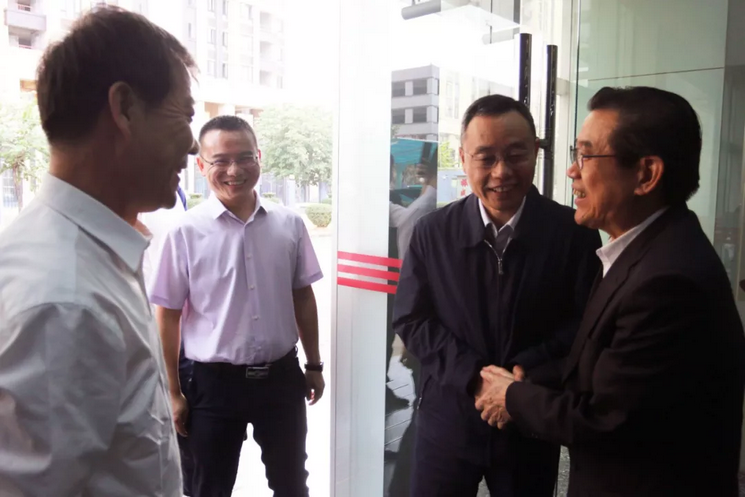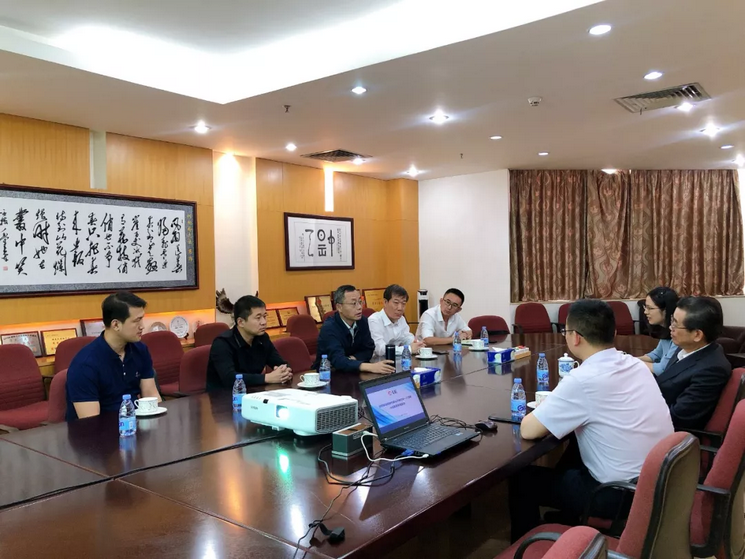 Deputy Mayor Lai Huaping give recognition to achievements of LK Group over the past 40 years and highly appreciated LK's development in Northeast and North China its high-standard of production management.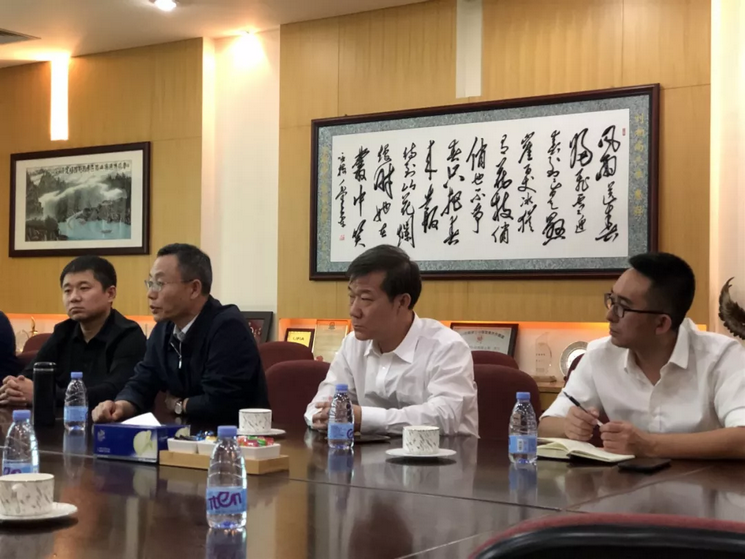 Mr. Liu expressed his gratitude to the Fuxin Municipal Government for its support and guidance to the development of the manufacturing industry of LK Group. He said that the Fuxin LK's project is being continuously expanded and will further improve the personnel training and management talents.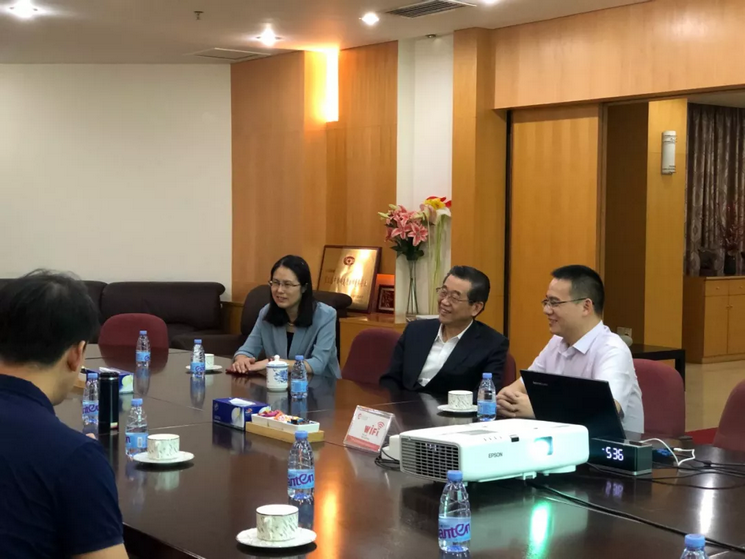 Vice Mayor Lai Huaping and his party also visited the production workshop of LK Intelligent Die-casting cell.