K 2019 is carrying out, LK stage
From: 2019-10-16 To: 2019-10-23
Region: Germany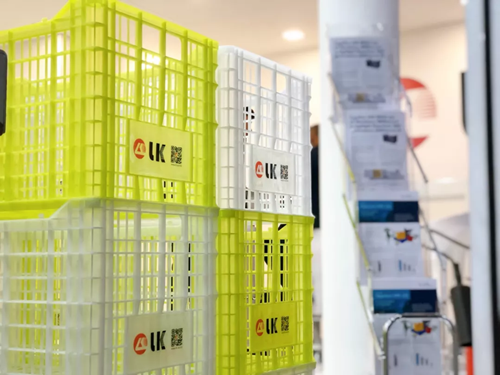 As the global exhibition of professional plastics and rubber industrial exhibition, K 2019 held on Dusseldorf, Germany from 16 Oct to 23 Oct. It is the greatest platform to interflow for business and enterprise which more than 3,000 exhibitors participated in plastic processing machinery equipment, plastic raw materials, plastic products, technical components and industry services.
We showcase our two-platen energy-saving servo injection molding machine FORZA-III PT550, equipped with electric metering motor that gains the most of the European market attention.
LK FORZA-III series adopt the tight two-platen structure design, taking less footprint, equipped with European professional control system, single-cylinder injection, clamping system and servo-pump system to achieve stability, precise, high-performance goals.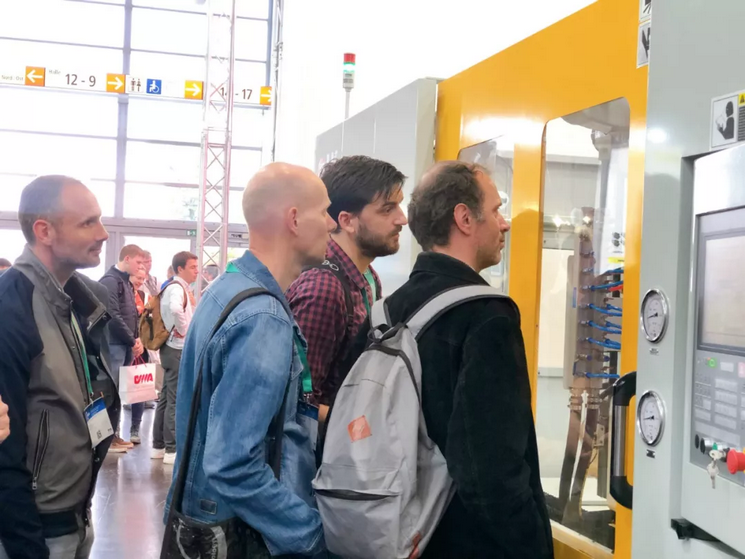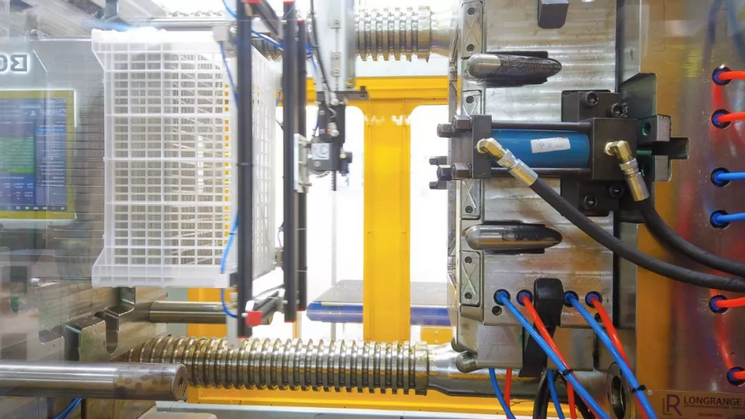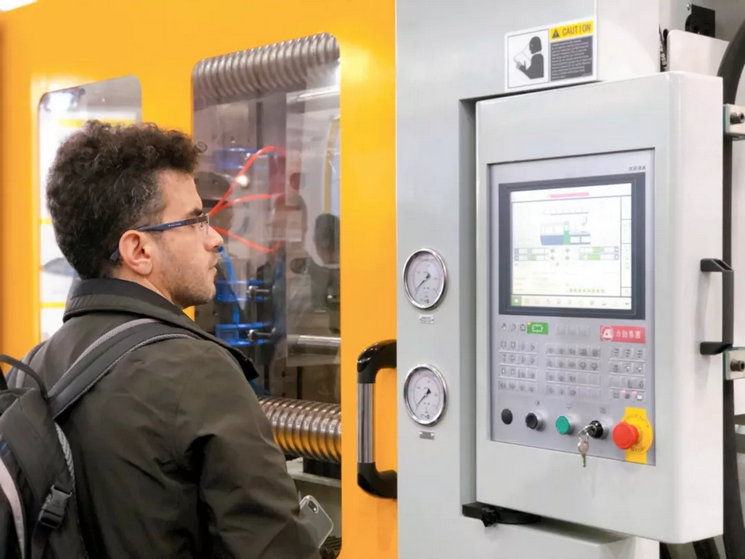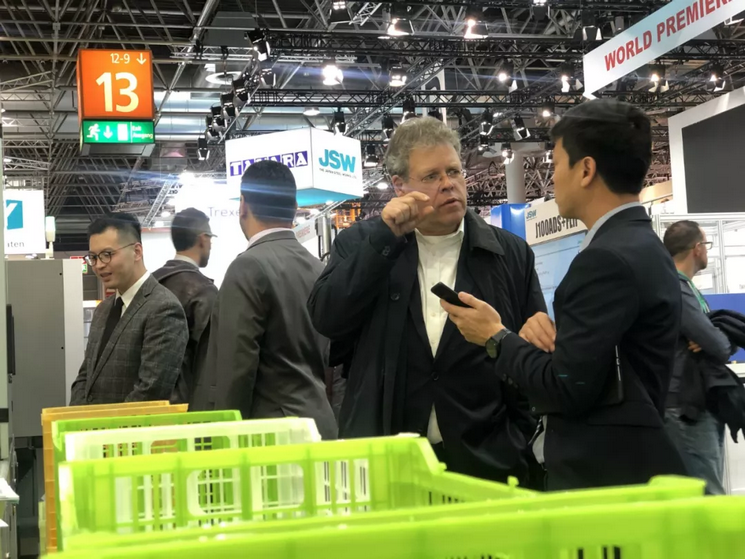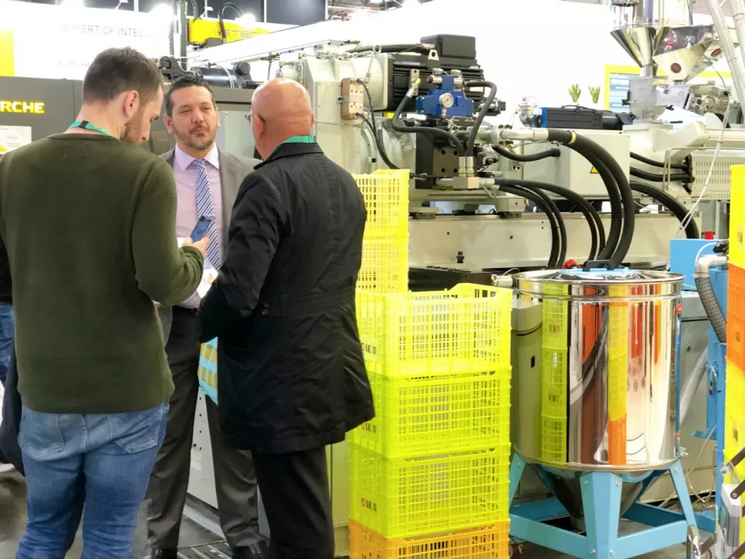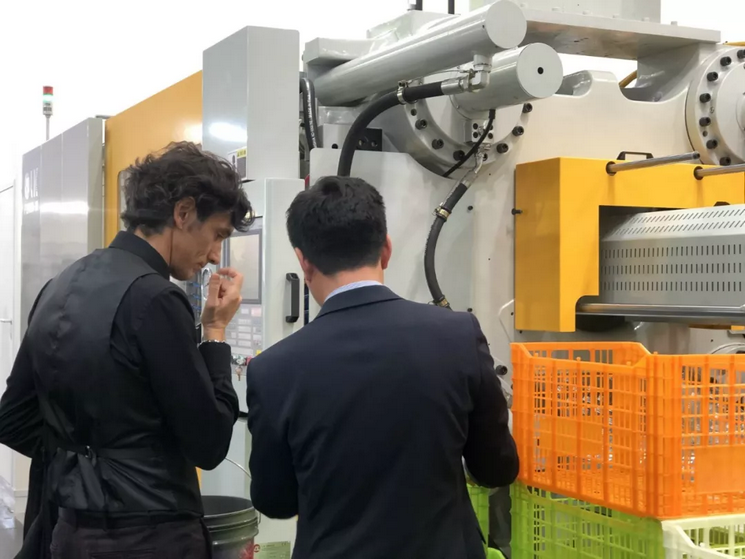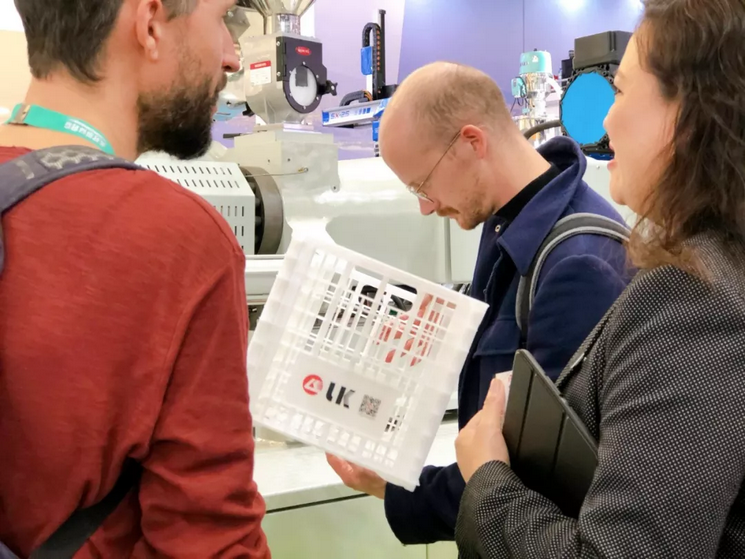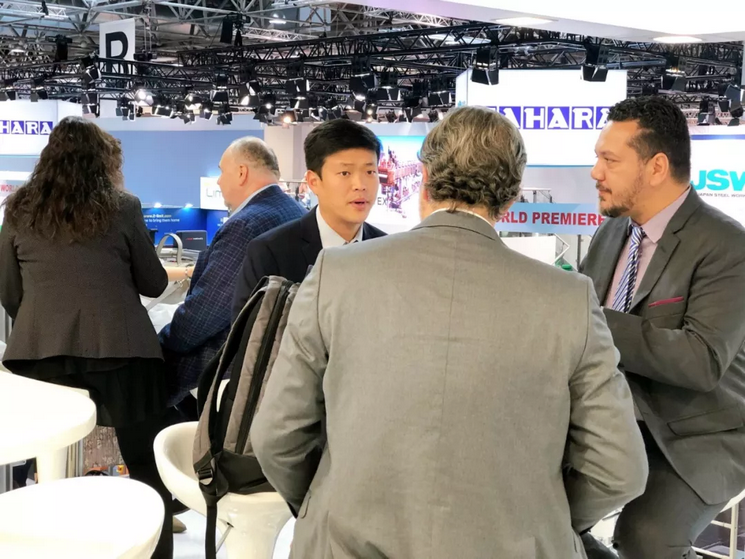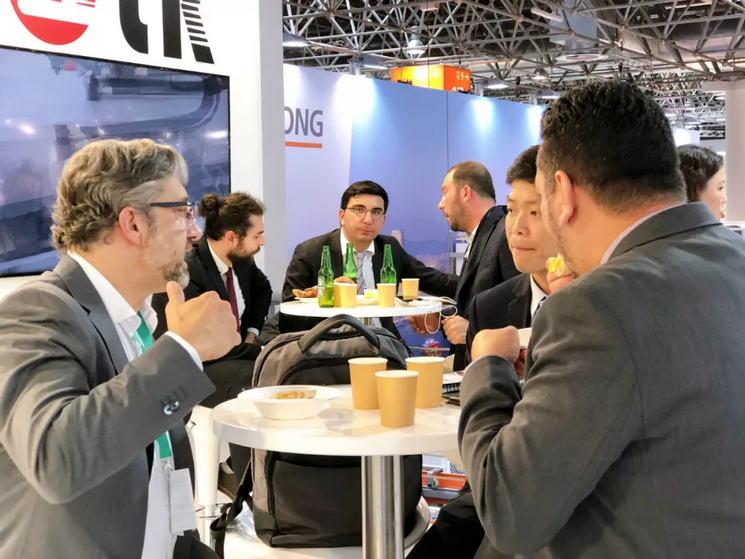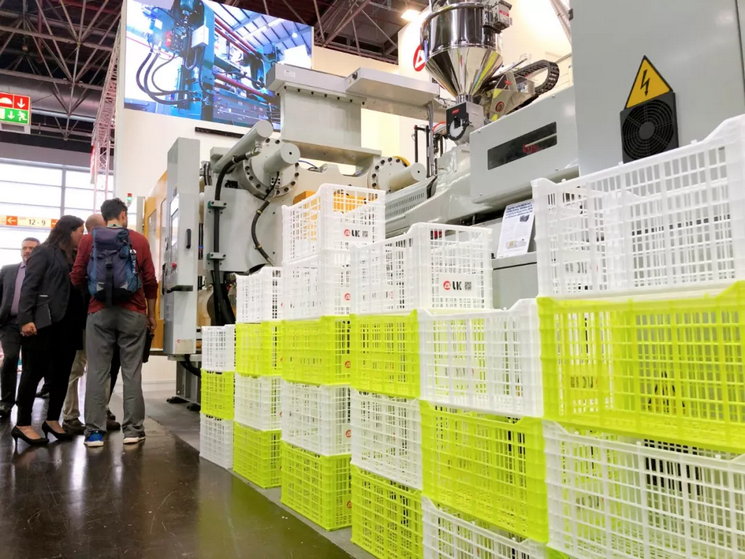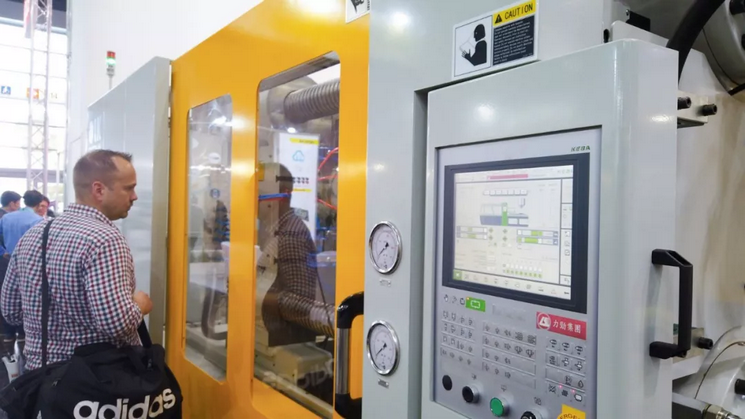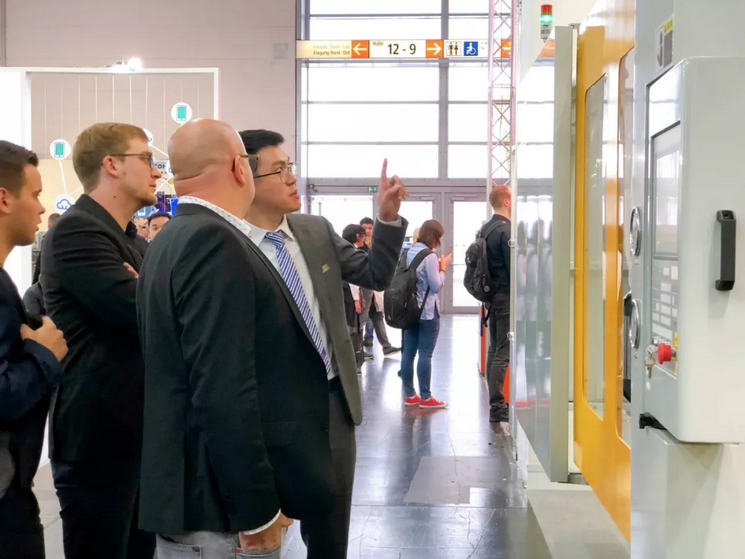 With the rise of the economic circle and the increasing emphasis on environmental protection in the world, the servo energy-saving injection molding machines with low energy consumption and high production efficiency are favored by the market. The servo energy-saving injection molding technology independently developed by LK is a very mature and energy-efficient production solution, and is committed to achieving the goal of sustainable development of the social economy.
K 2019 will hold until 23 Oct, so stay tuned for our coverage. LK booth number Hall13C43.