Effervescence and Jubilee for 70 years and counting - Dedication from LK Group
From: 2019-09-29 To: 2019-09-29
Region: China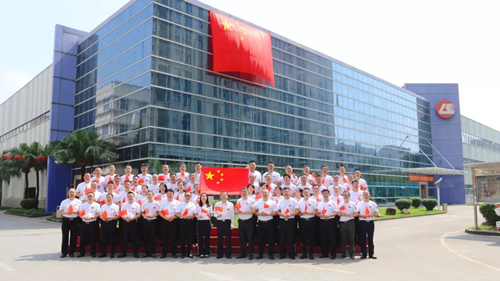 2019 marks the 70th anniversary of the People's Republic of China and also the 40th anniversary of LK Group.
In the celebration event of the 70th birthday of China, LK staff dedicates themselves with songs and flags to show their patriotism.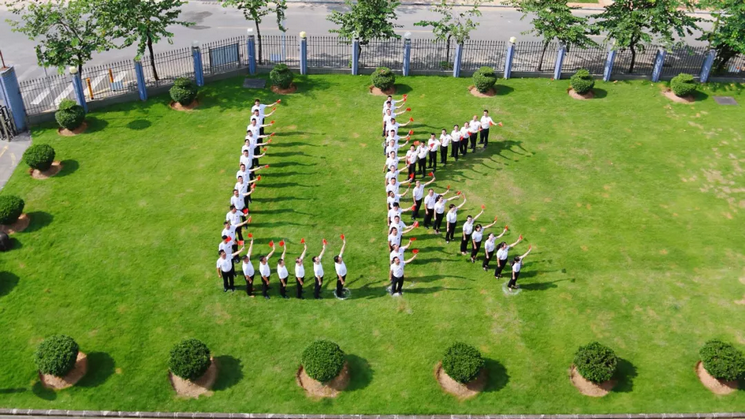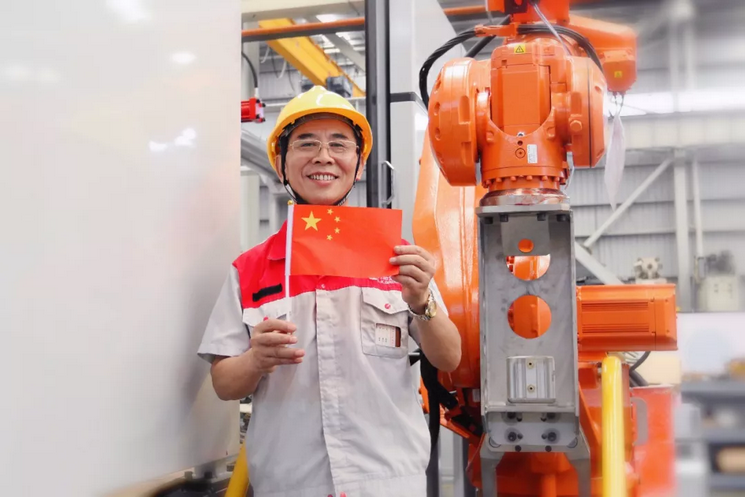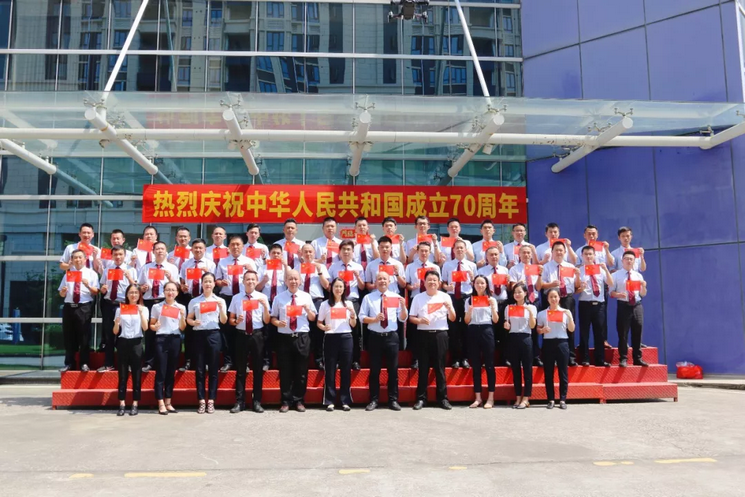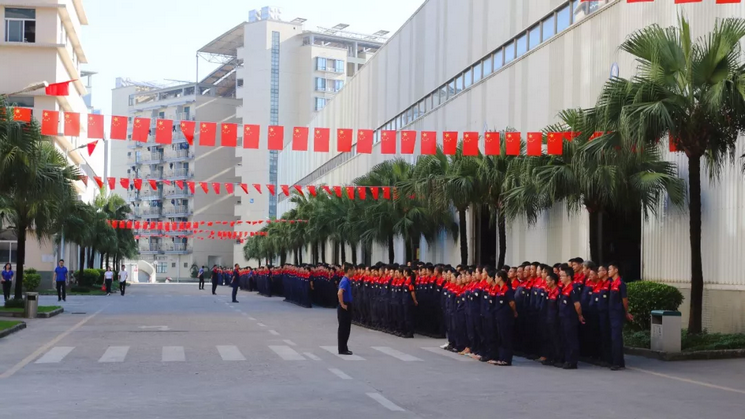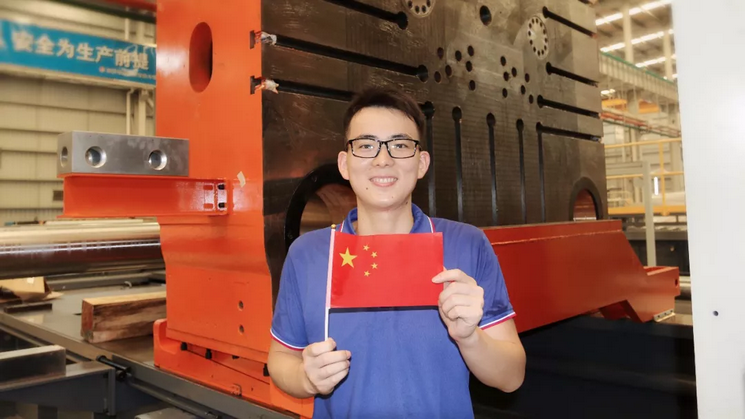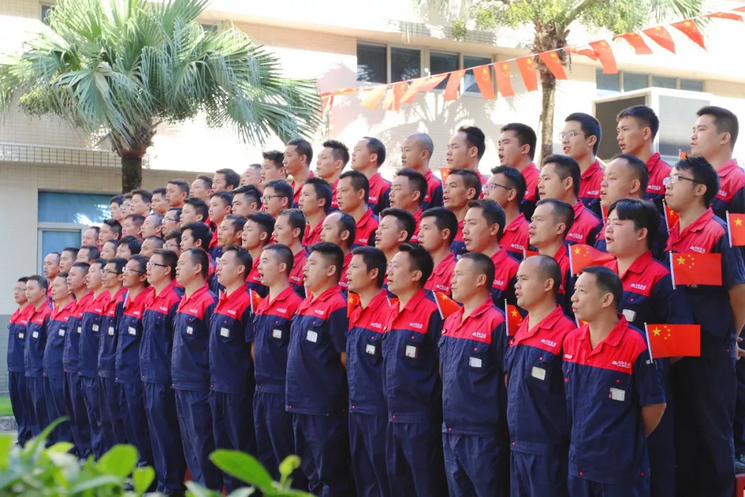 From 1949 to 2019, China has developed rapidly, from the Internet to independent R&D. China is showcasing her ability as a global leader.
There has been much progress in China's manufacturing as well over the past 70 years. The newly industrialized nation brings along innovation, smart integration, foundation and development with environmental consciousness. "Made in China" has become a synonym of cutting edge and high end technology.