CHINA DIECASTING 2019
From: 2019-07-17 To: 2019-07-19
Region: Shanghai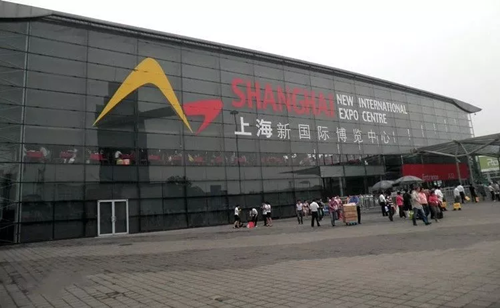 On July 17th, the annual China Die Casting Exhibition (CHINA DIECASTING) will be held at the Shanghai New International Expo Center. The theme of "Development and Diversification of High-end Die Casting Manufacturing Technology" will show differential pressure casting and extrusion casting. , semi-solid, liquid die forging and other diversified die casting manufacturing technology.
As part of the global tour of the 40th anniversary of the LK Group, LK Group will exhibit the advanced D series 550-ton die-casting machine with robot unit, VM-800 vertical machining center with die casting machine unit and robot, showing multi-machine collaborative working environment. Under, intelligent, efficient production methods. Booth No.: N2A12.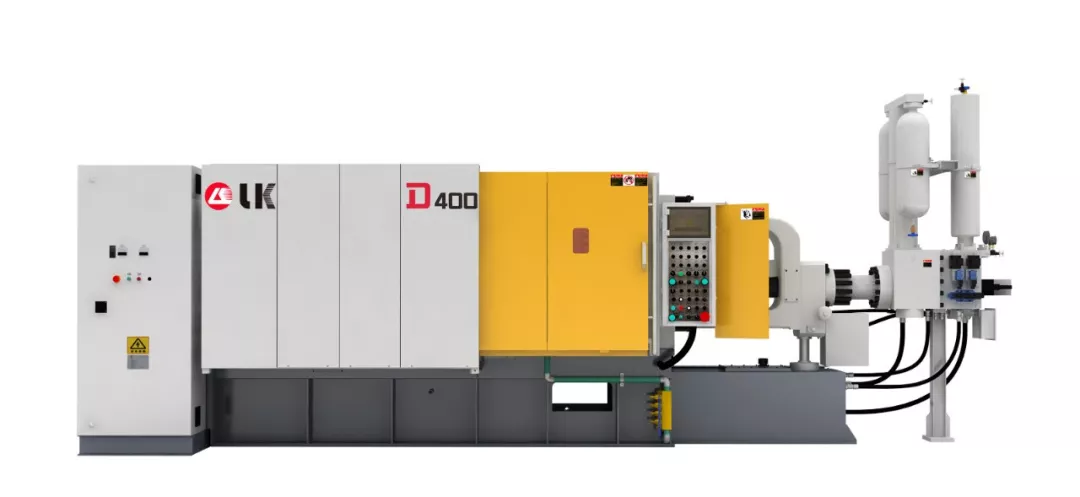 D series cold chamber die casting machine
The whole structure of the high-strength D-frame is adopted, the force is balanced, the rigidity is strong, the drilling cylinder and the mounting hole of the barrel are integrally cast and formed, and the one-time clamping processing is completed, and the coaxiality is stable and reliable. It is equipped with a variable speed servo motor, which is more than 50% energy saving than ordinary die casting machines.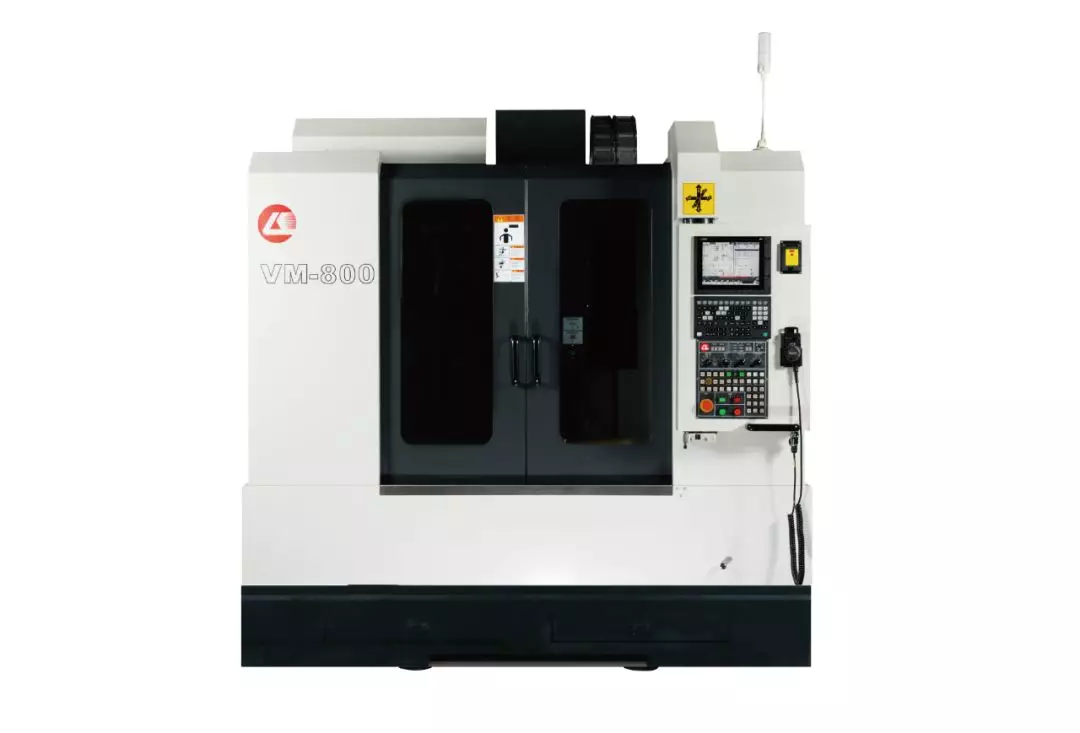 VM-800 Vertical Machining Center
It adopts Mitsubishi M80 numerical control system, multi-axis hybrid drive unit, HG series axial motor, maximum torque 95.5Nm, maximum output power 15kW. Configure the servo motor. High productivity and ease of use.
The global foundry industry continues to accelerate in the direction of intelligence and light weight. The multi-machine collaborative production method demonstrated by LK Group will bring you a refreshing feeling. Welcome to the booth, number N2A12.