GIFA 2019
From: 2019-06-25 To: 2019-06-29
Region: Germany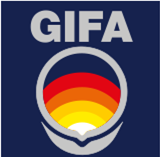 GIFA 2019 is one of the largest and prominent international foundry products and technology exhibition in the world. The show covers wide range of products including foundry equipment, raw materials and supplies, die-casting technology, foundry chemicals, suppliers, loading and processing technology.
In 2015, the show attracted total 942 exhibitors and nearly 49,000 visitors from over 20 countries attending the show. LK would like to display its capabilities in automated production cell and intelligence manufacturing during the events.
In GIFA, LK will exhibit the industrial 4.0 intelligent die-casting equipment - IMPRESS-PLUS DCC580 energy-saving cold chamber die-casting unit, AVIS DC20 high-efficiency integrated molding hot chamber die-casting machine, booth number 11 F56.
Cold chamber die casting unit
IMPRESS-PLUS DCC580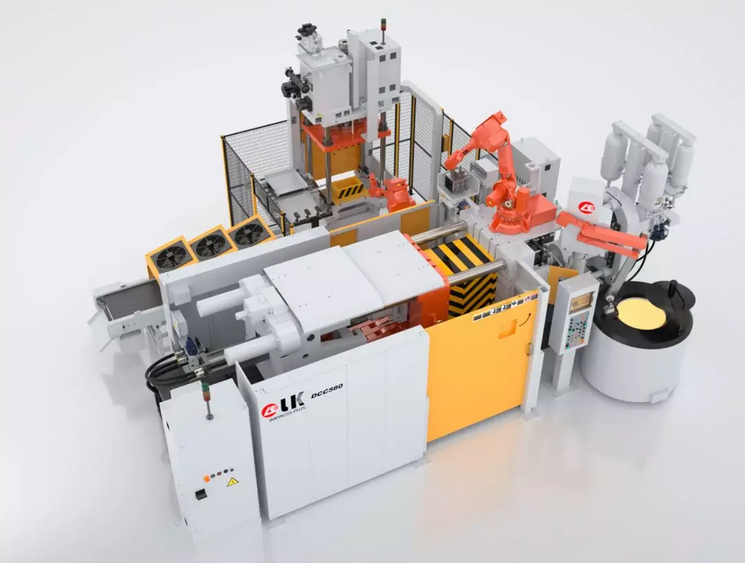 ●The intelligent injection control system with closed-loop design has stable injection performance. Under the synergy of industrial robots, intelligent machine tools and other automated peripheral equipment, it can greatly reduce the manual intervention in the production process, and adapt to the high efficiency and large-scale production requirements of castings.

● Respond to increasingly stringent environmental protection requirements worldwide. A variable speed servo oil pump is standard. Compared with the traditional variable-rate oil pump that can not change speed, it can effectively shorten the empty cycle time, reduce the power consumption of the whole machine, and save at least 50% of energy consumption.

Hot chamber die casting machine
AVIS DC20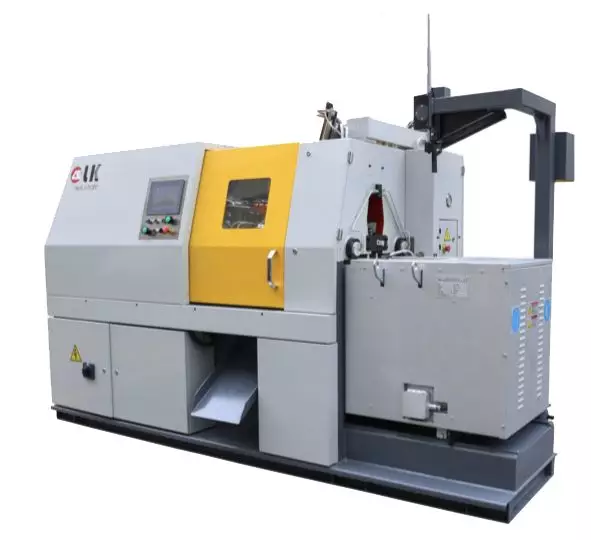 ● A new generation of high-efficiency integrated molding, fully automatic production of hot chamber die-casting machine, in the production of zinc, lead and other low-melting non-ferrous alloy parts, such as instrumentation, daily hardware, with automatic spraying, automatic blanking, direct finished products.
●Applicable digital control ESC, digital position sensor detection and displacement sensor equipment, one-button clamping and quick mold change. It is equipped with automatic feeding of the robot to maintain the consistency of the temperature of the liquid and the consistency of the quality of the die casting.

The German Foundry Industry Association predicts that demand for castings will peak in 2030.
LK Group is committed to the success of European customers, providing one-stop die-casting solutions that integrate the latest and best technology, and make every effort to solve the latest manufacturing needs of customers.
Website: https://www.gifa.com/