LK Group lead way to international standardization
From: 2019-05-30 To: 2019-05-30
Region: Italy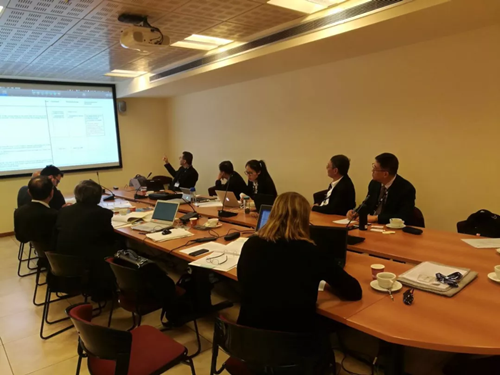 On May 30, the experts from Germany, Japan, China and Italy of WG3 (safety requirements for die casting machines) of ISO TC 306 foundry machines met for the kick-off meeting. The Italian National Unification is responsible for the arrangements of the meeting and services.
(ISO/TC306)/WG3 appointed Mr. Jim Liu, project coordinator of (ISO/TC306/WG1), and the CEO of LK Group, to be the host of this meeting.
The main purposes of the meeting are to define the scope, the technical and trading attributes of the industry jargons and to have a discussion on the Foundry machinery Terminology.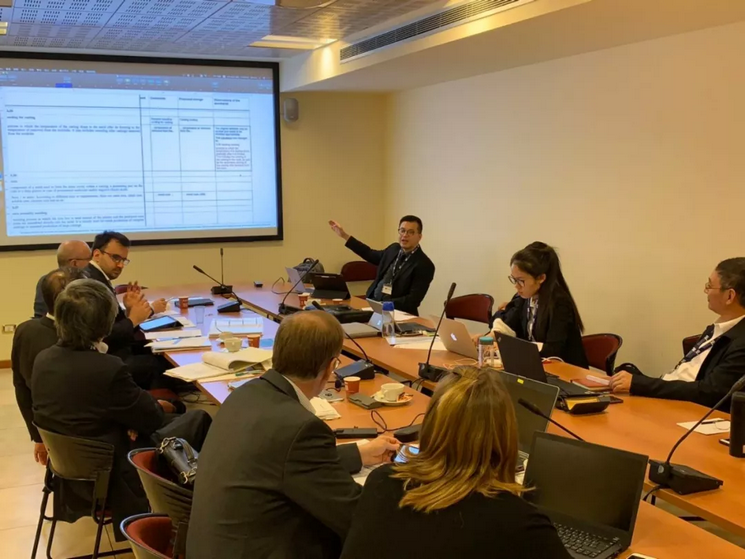 There are experts from different countries throughout the world who participate in this meeting, including those from China, from Frech of Germany, Idra of Italy and Dr. OSAMU TSUMURA of Japan.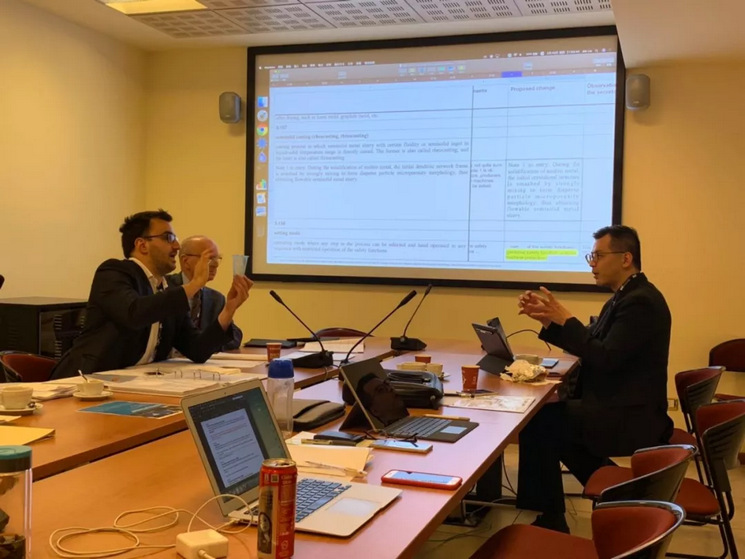 In the past 2 years, Mr. Jim Liu, CEO of LK Group, has participated in various events and seminars in the world, foreseeing the next generation of development of LK.
There are opportunities and challenges that L.K. face in the future, and we endeavor to explore, innovate and strive for a brighter tomorrow.