LK in Plast Eurasia Istanbul 2017
From: 2017-12-06 To: 2017-12-09
Region: Turkey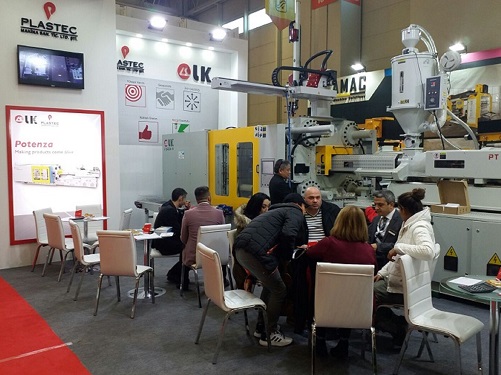 The show has opened its curtains on 6 Dec. The robust needs for plastic product and its peripherals have reached a new height. A sea load of professional audience and buyers has gathered in Tuyap Fair Convention and Congress Center.
The real-time operation of the Forza III PIMM has caught the attention and appraisal of the crowd. LK has received plenty of enquiries for the machine and made sure they got answered perfectly. The performance of the Forza III extensively won the recognition from the local buyers.
The show will be held from today till 9 Dec, please come and visit us at Hall 14, Bothh 1427A.